Follow your passion and make a difference.
Get involved in programs and projects that develop our next generation and support those who need it most such as supporting a local special needs school with two purpose built commuter buses.

Win a trip to Lady Elliott Island in our Summer Raffle!
Rotary is a global network of 1.4 million neighbours, friends, leaders, and problem-solvers who see a world where people unite and take action to create lasting change – across the globe, in our communities, and in ourselves.
Solving real problems takes real commitment and vision. For more than 110 years, Rotary's people of action have used their passion, energy, and intelligence to take action on sustainable projects. From literacy and peace to water and health, we are always working to better our world, and we stay committed to the end.
The Rotary Club of Coomera River has been supporting our community since 2007 in a wide range of areas, in particular those with an education or youth focus.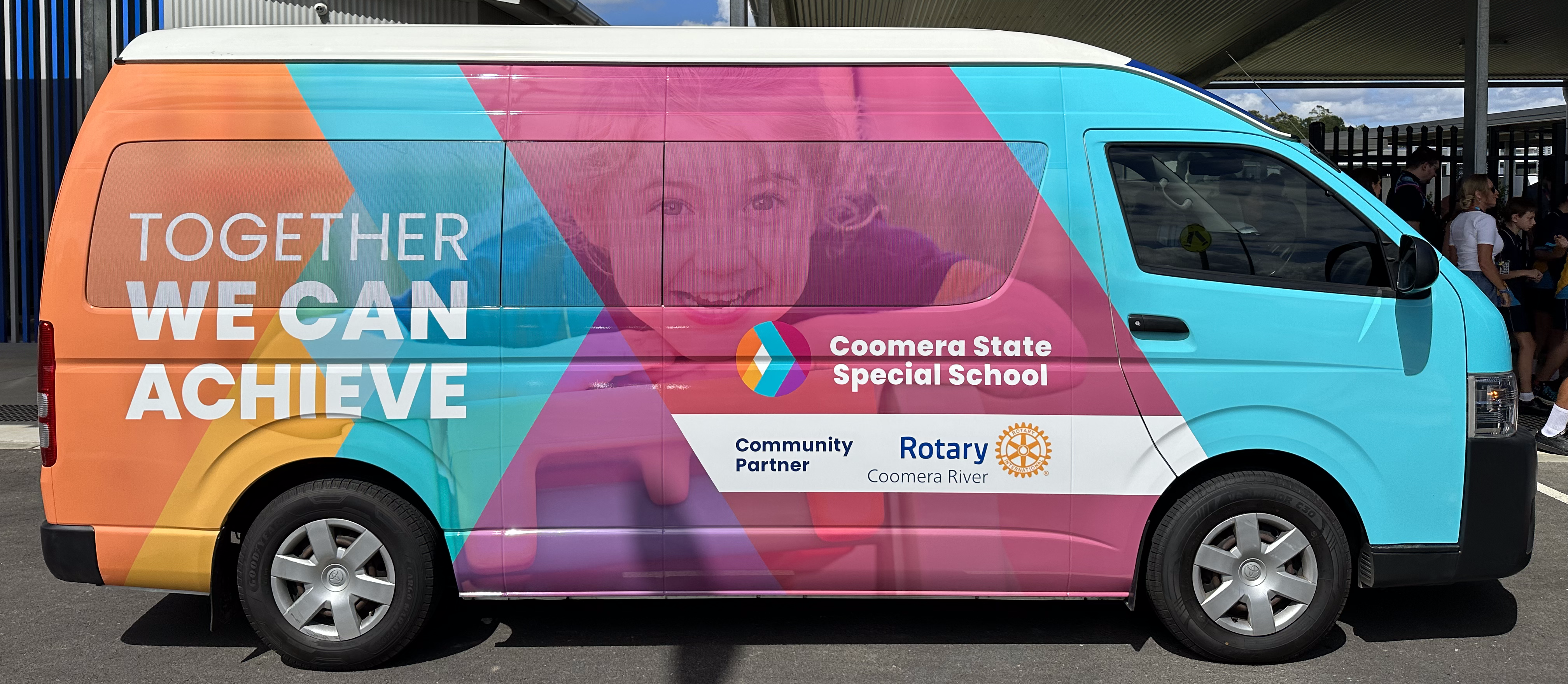 Our first bus at the official launch on 10 February, 2023

Get on board and support the Coomera Champions! We are currently seeking to raise funds to acquire two commuter buses for the Coomera State Special School. These buses will be purpose fitted for accessibility to allow all students transport to and from school events.

On 10 February 2023, we officially launched the first bus and we are now looking forward to getting moving on the second one!

Whether it is hands on assistance or providing financial support, below are some of the ways in which our club is committed to assisting a range of community organisations and Rotary programs that support those in need.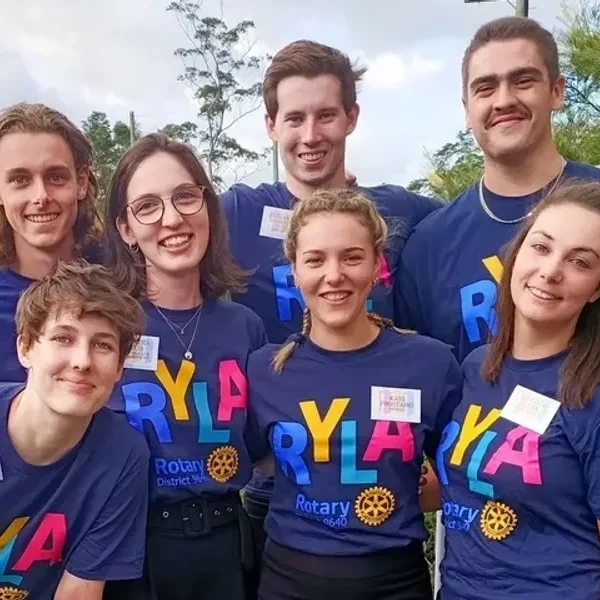 Developing Future Leaders

Our club has a proud history of supporting local youth to attend a range of Rotary sponsored programs that develop leadership and personal development, promote cultural awareness & understanding and encourage the pursuit of STEM careers.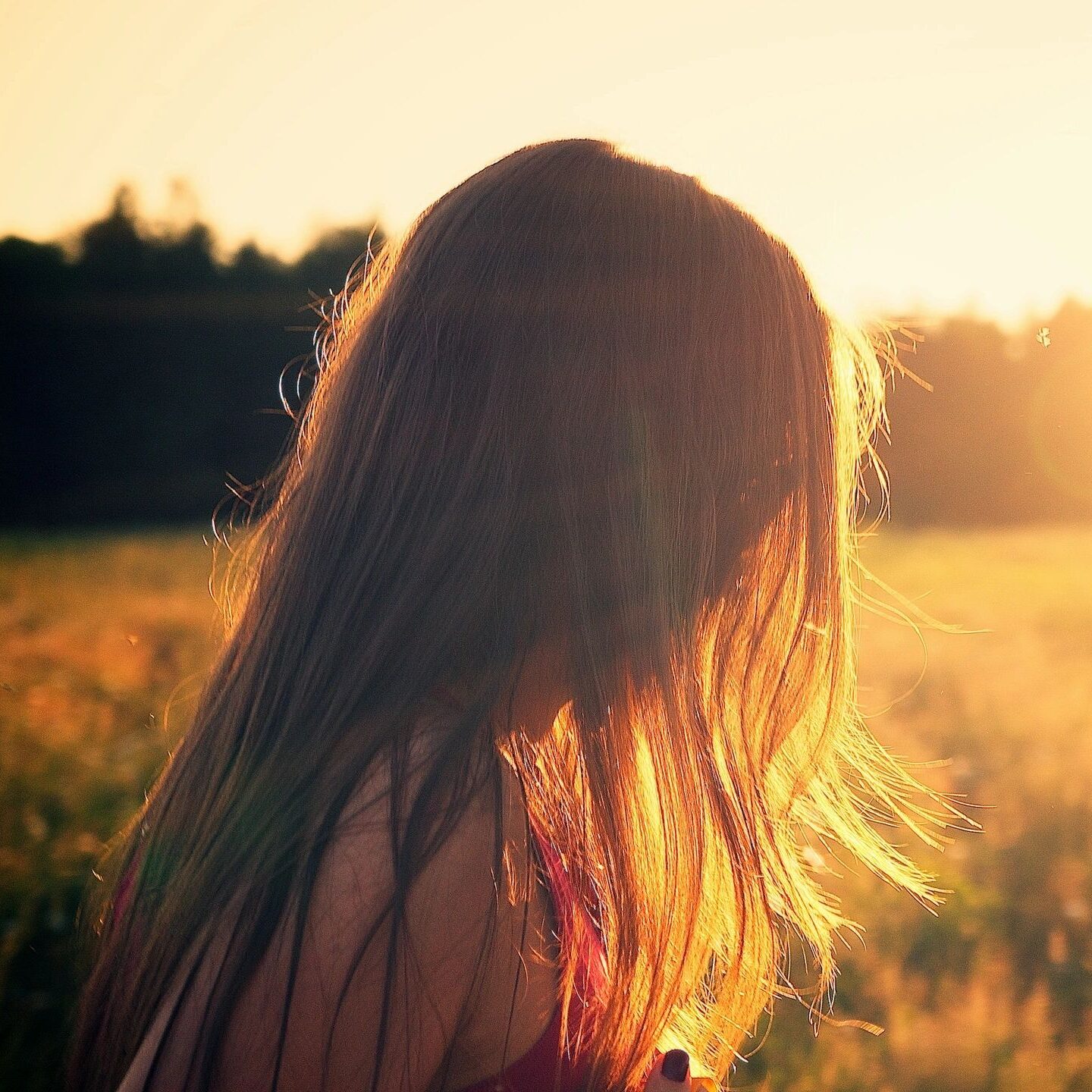 Our club supports a number of projects that make an impact across both local and international communities

We usually meet in person, for breakfast, on the 1st Thursday of each month (7am to 8:15am) at the Depot Café and Lounge, Main Street, Coomera Westfield.

We also meet on the 3rd Thursday of each month (6:30pm to 8pm), at a venue that may vary – please check our calendar for more details.

Timing and venues may change so check below for up to date details of upcoming meetings or other events.